China-europe freight train "leading the way" inland xiangyang transformation frontier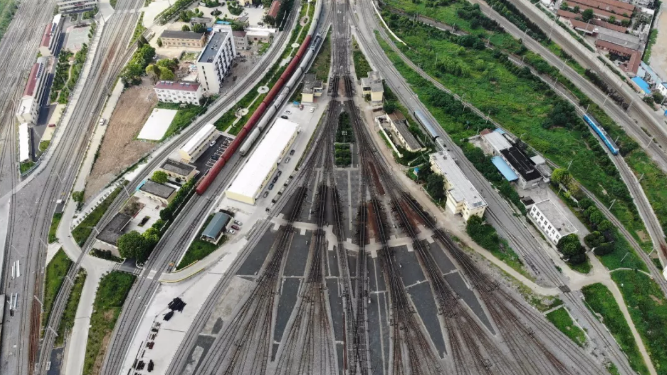 ↑↑↑
Xiangyang north station
It is located at the intersection of xiangyu, handan and jiaoliu lines.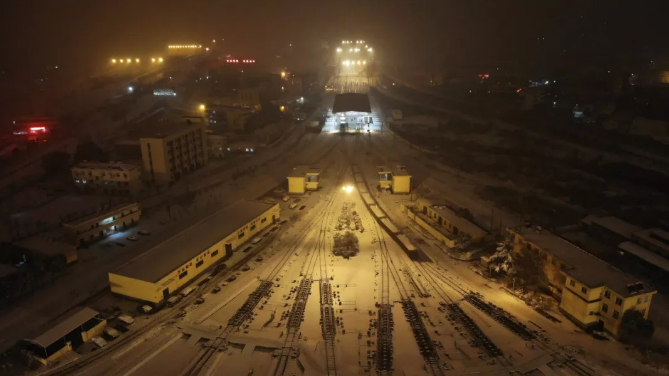 Its transportation capacity radiates hubei, hunan, jiangxi and sichuan provinces.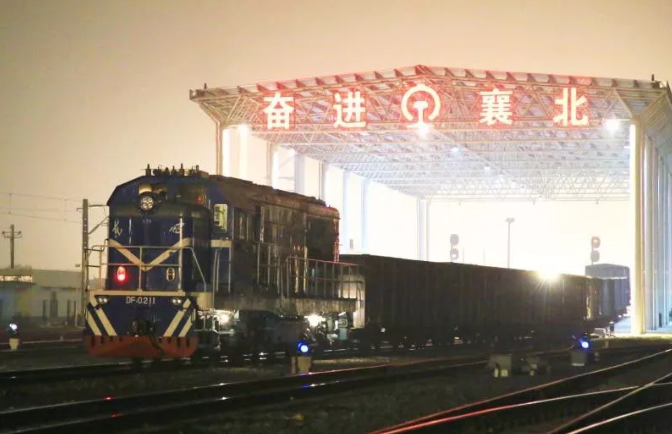 More than 600,000 tons of various materials are gathered, transferred and transported here every day.
Is an important hub and fulcrum of the national railway network!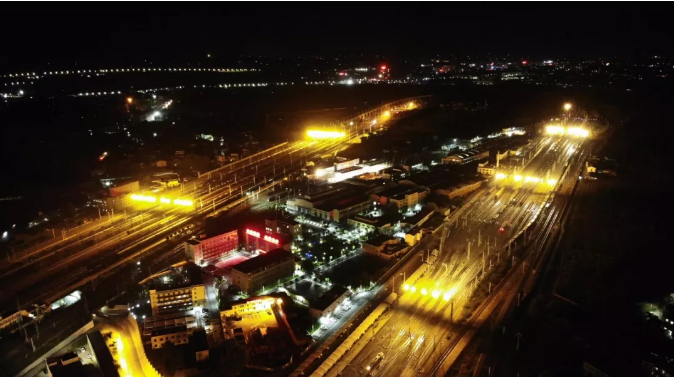 In recent years,
The station adheres to science and technology, and vigorously promotes the transformation of marshalling yard to digitalization.
Improve the freight channel capacity for huhanrong,
The "one axis and two wings" transport connectivity of the Yangtze river economic belt and the china-europe railway express train have created a "digital heart".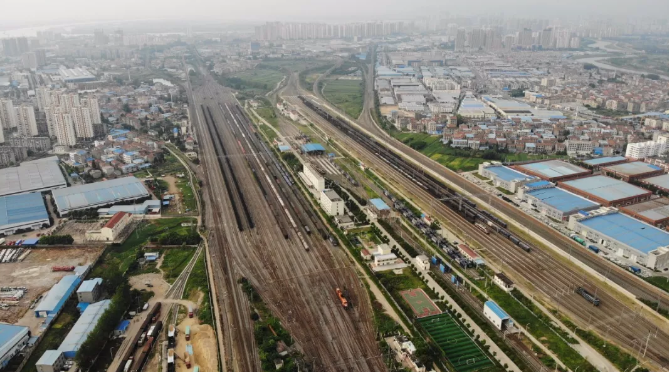 The station makes full use of big data analysis to identify risk sources,
Further strengthen the whole station audio and video monitoring network,
Form the station "skynet project",
Monitoring s include all operational posts in the station.
The management blind spot that the original information cannot reach is brought into the monitoring line of sight.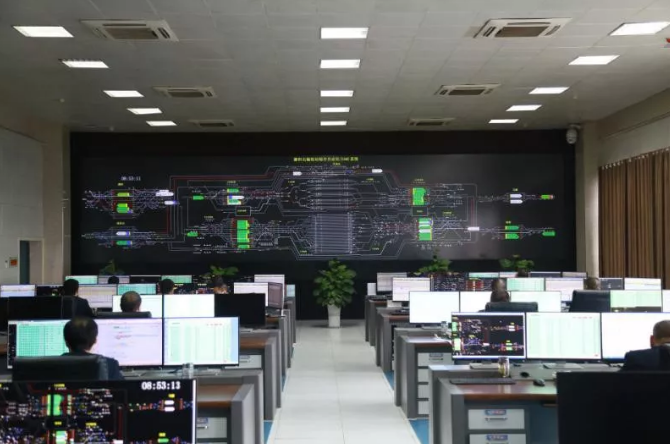 This is integrated
Video monitoring, safety management, transportation, etc.
Transportation production organization and statistical analysis, traffic equipment monitoring and monitoring systems.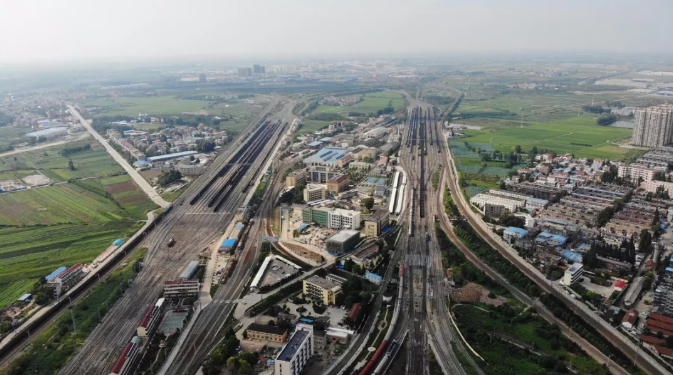 Through the daily production of big data station
Classification, comparison, tracking, and monitoring of productivity,
Early warning production fluctuation, study and judge production law
Man - machine combination and man - machine mutual control are realized.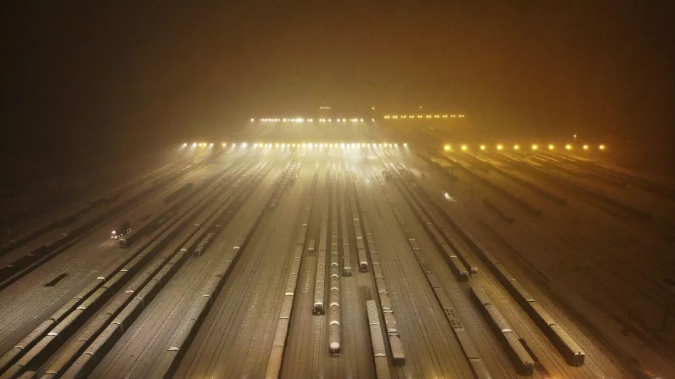 According to statistics,

In the first quarter of this year, xiangyang north railway station handled 20,200 vehicles per day, an increase of 9% over the same period last year, ranking among the top 5 marshalling stations in China. (economic daily reporter liu jie, correspondent cao li bo wang qiang reports.)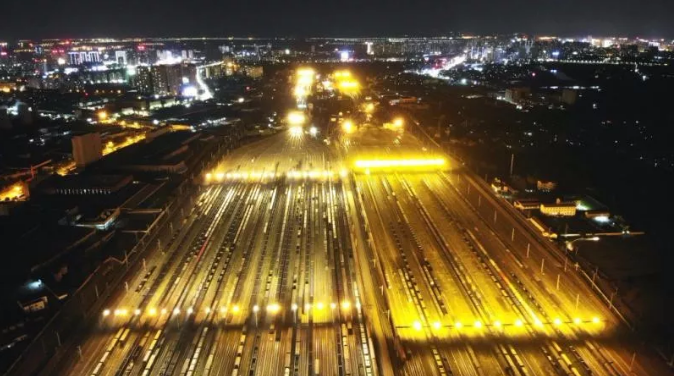 Content source: CCTV, economic daily reports
Photo taken by cao libo
New media editor: fang xinming